Home
>
FAMILY PACKAGE (-8 years)
FAMILY PACKAGE (-8 years)
Hotel Esquirol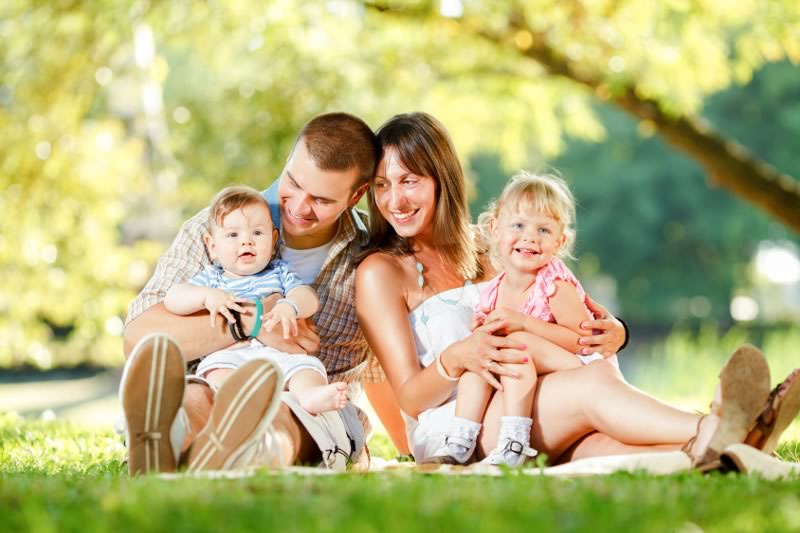 FAMILY PACKAGE (-8 years)
Llívia, the small Spanish enclave that you have to enter into France... and this the children love!

Stay at the Esquirol Hotel and enjoy countless activities to do with young children: Excursions at your own pace, guided tours, dramatized excursions, visits to farms, thermal baths with access to children's area, zip line parks... of everything. You will find everything. Call us and we will make a tailor-made budget exclusively for you and yours.

Remember to bring your warm gloves if you come in winter and we will make a snowman as big as your little ones.