BOOKING WITH US IS ALL ABOUT ADVANTAGES
5% discount for booking on the official website
The best price available
Hotel Esquirol: unique enviroment

The Hotel Esquirol, located in LLivia, located in Baja Cerdaña, on the slope of the Carli peak. A Spanish, Catalan and Girona enclave completely surrounded by French territory. Our hotel offers all the comforts and services for an ideal stay, surrounded by nature so that you can enjoy the pure air and the maximum tranquility of the Pyrenees.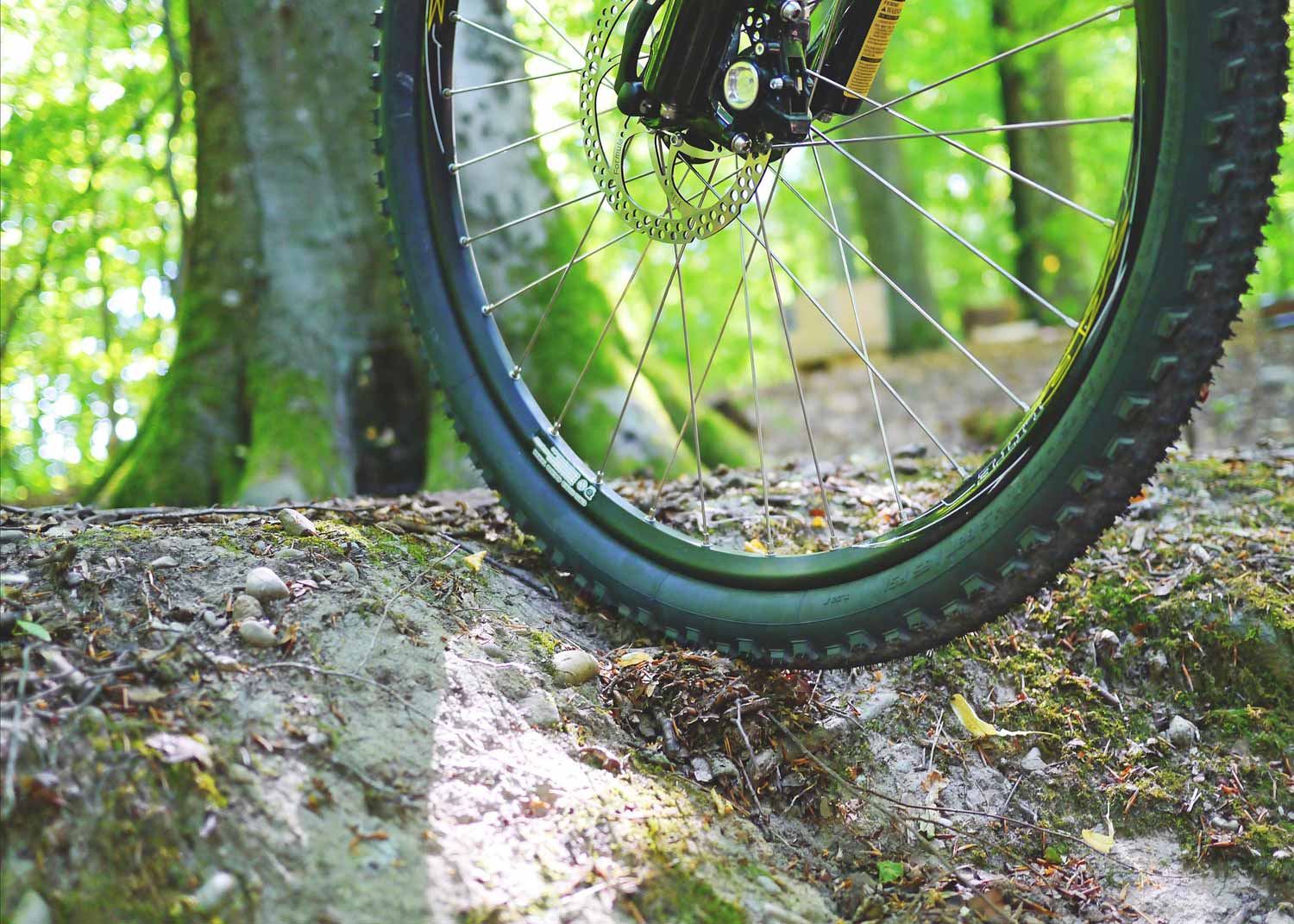 We offer you routes in electric MTB around Cerdanya.
We rent you the bike and we guide you in this incredible landscapes. Discover the region in a fast and fun way.
For further information about routes and fees contact us in our email.
*At least 2 people

See more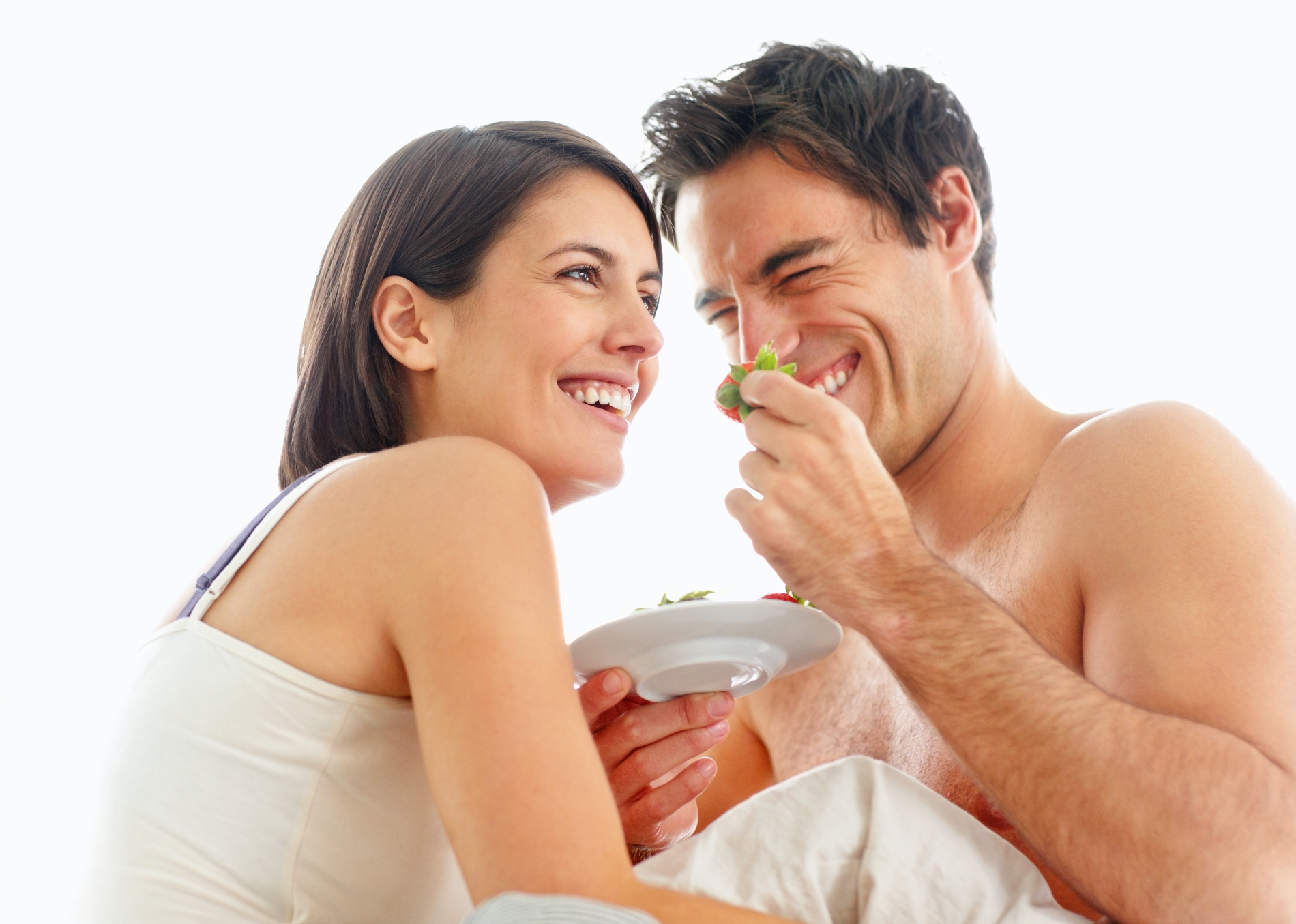 Gift voucher redeemable for hotel nights to give to a couple or friends and allow them to enjoy the charm of Hotel Esquirol.
The recipient of your gift can choose the dates of the stay.

See more
Llívia: Nature, culture and sport
Enjoy our warm and comfortable facilities close to the most exciting activities that the town of LLivia offers throughout the year, to do with family or friends.
Hotel Esquirol perfectly located for ski lovers, just 35 kilometers from the famous Grandvalira resort.
Check-in time is from 4pm to 8pm and check-out time: maximum until 12pm.


8.5 8.5