BOOKING WITH US IS ALL ABOUT ADVANTAGES
5% discount for booking on the official website
The best price available
Hotel Esquirol: Family and unique enviroment

The Hotel Esquirol, located in LLivia, located in Baja Cerdaña, on the slope of the Carli peak. A Spanish, Catalan and Girona enclave completely surrounded by French territory. Our hotel offers all the comforts and services for an ideal stay, surrounded by nature so that you can enjoy the pure air and the maximum tranquility of the Pyrenees.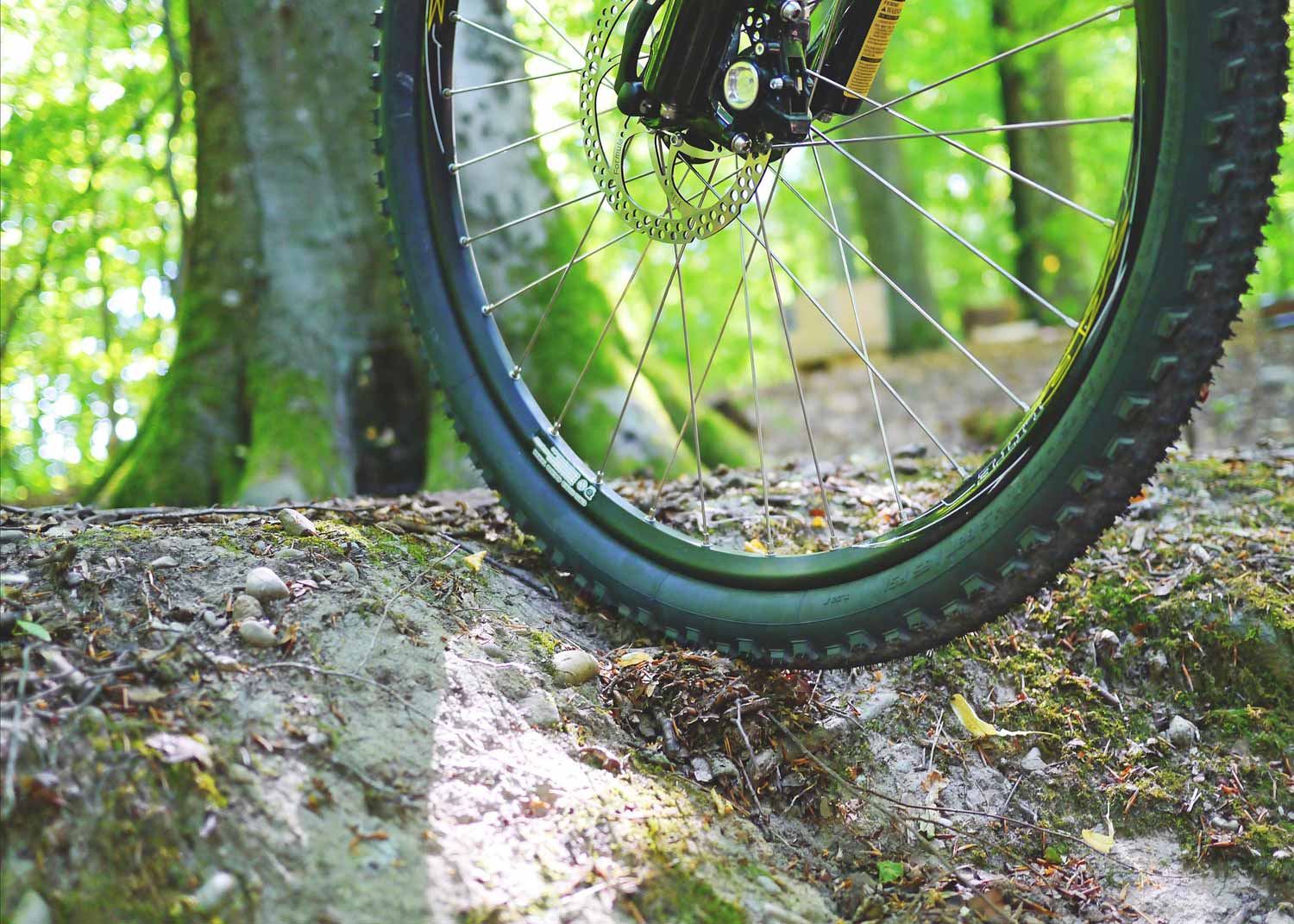 We offer you routes in electric MTB around Cerdanya.
We rent you the bike and we guide you in this incredible landscapes. Discover the region in a fast and fun way.
For further information about routes and fees contact us in our email.
*At least 2 people

See more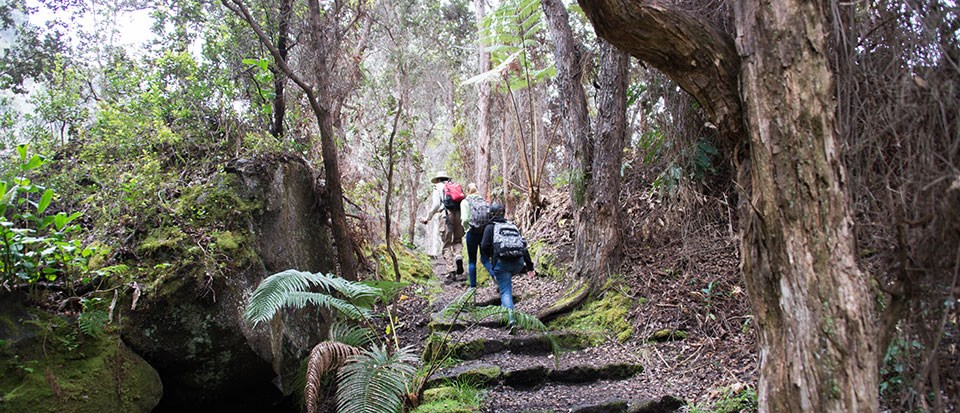 It includes:
- 2 Nights in Bed and Breakfast
- Route from 2h from Llivia to Ur (France).
- 2 hour circular route
- Picnic for the excursion
Llivia Gorguja Llivia
- Relaxing bath in the Jacuzzi

Price: € 175

See more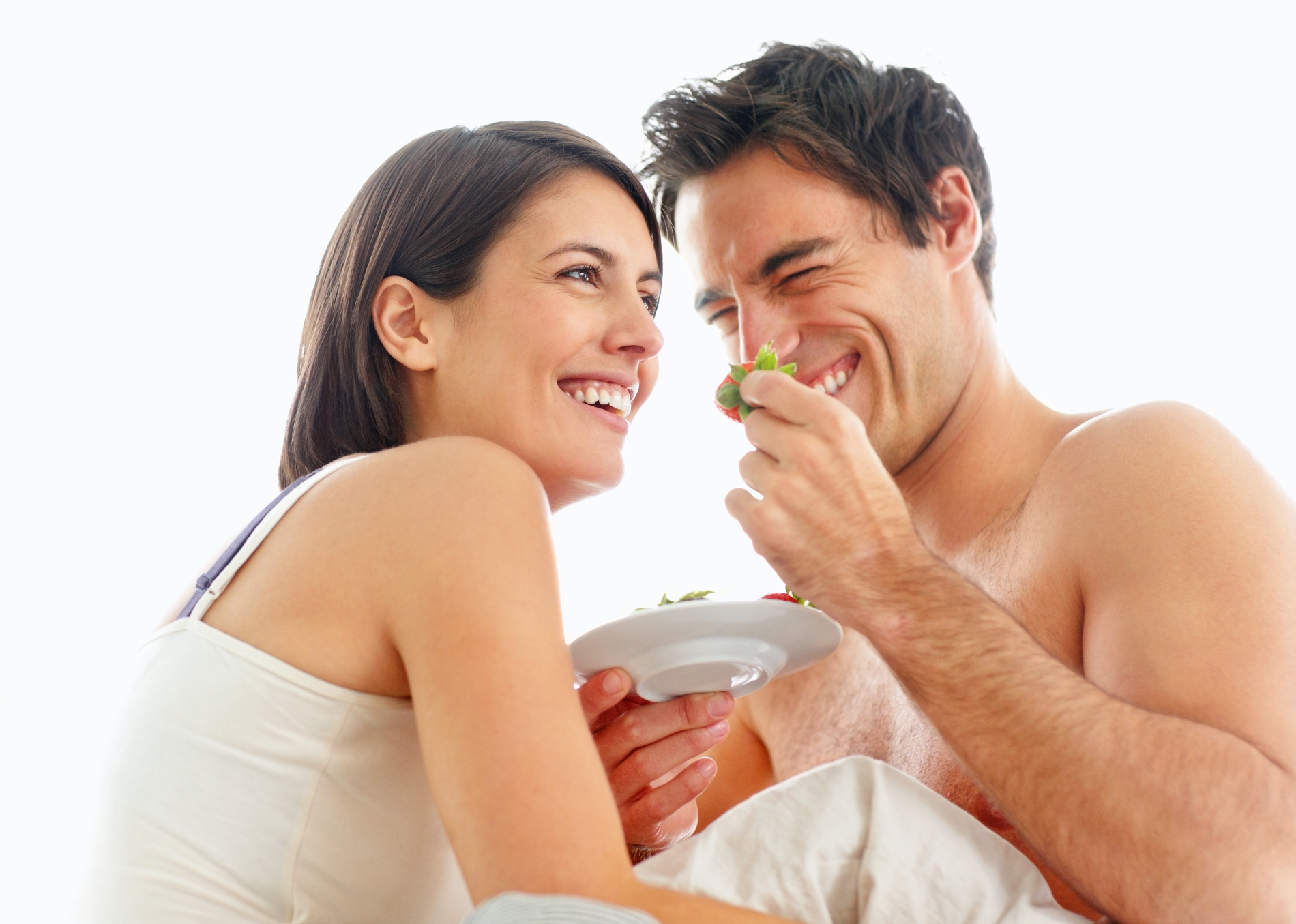 Gift voucher redeemable for hotel nights to give to a couple, friends or family and allow them to enjoy the charm of Esquirol Hotel.
The recipient of your gift can choose the dates of the stay.

See more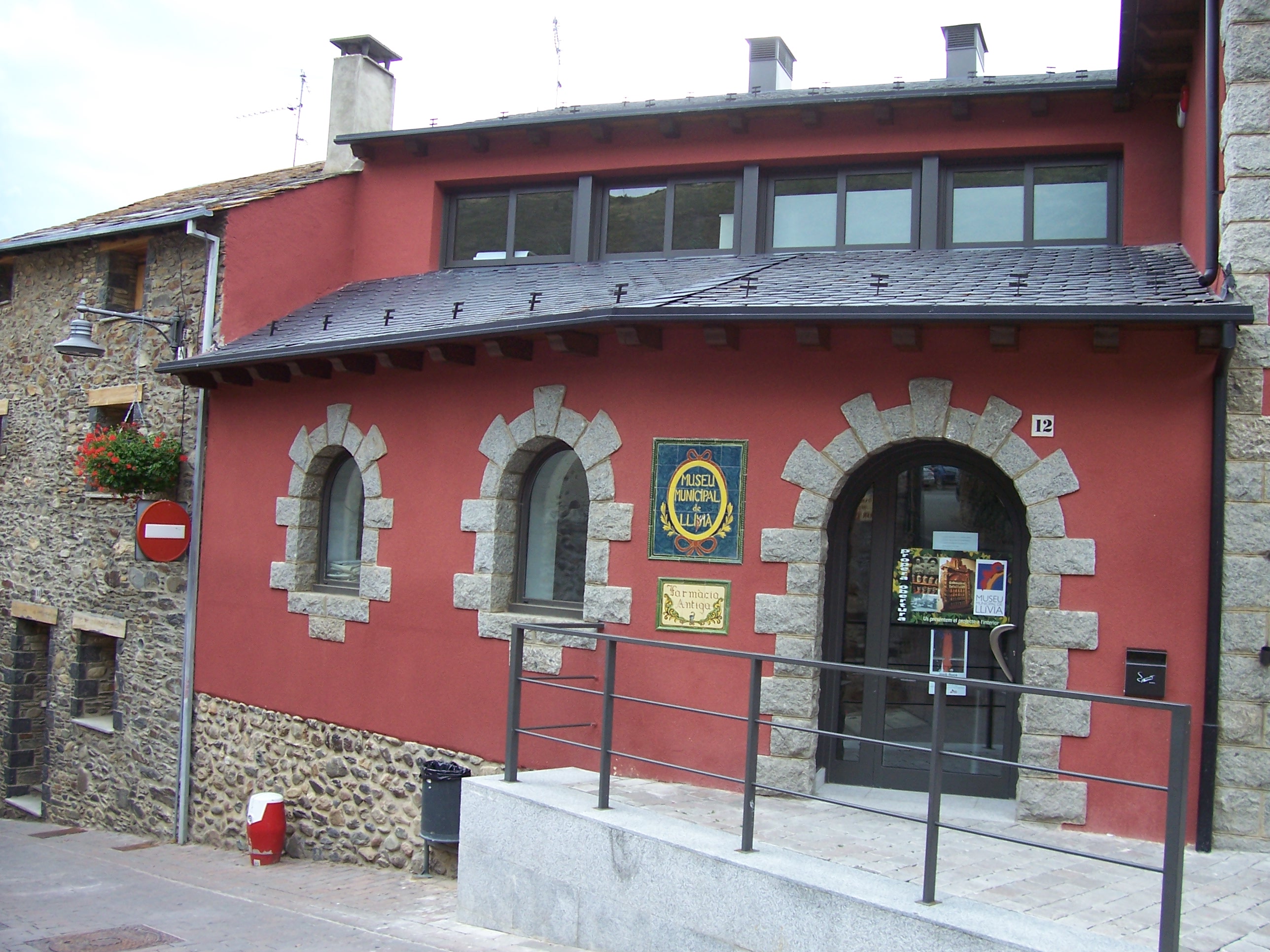 Visit the oldest pharmacy in Europe
Llivia has one of the oldest pharmacies in Europe, of medieval origin and run for seven generations.
We encourage you to visit this unique place where you will find Renaissance objects, Baroque furniture and pharmacy utensils used in the sixteenth century.

See more
Book at Hotel Esquirol and take advantage of this 3 x 2 offer.

Promotion valid from 05/11 to 06/30.


We will wait for you!

See more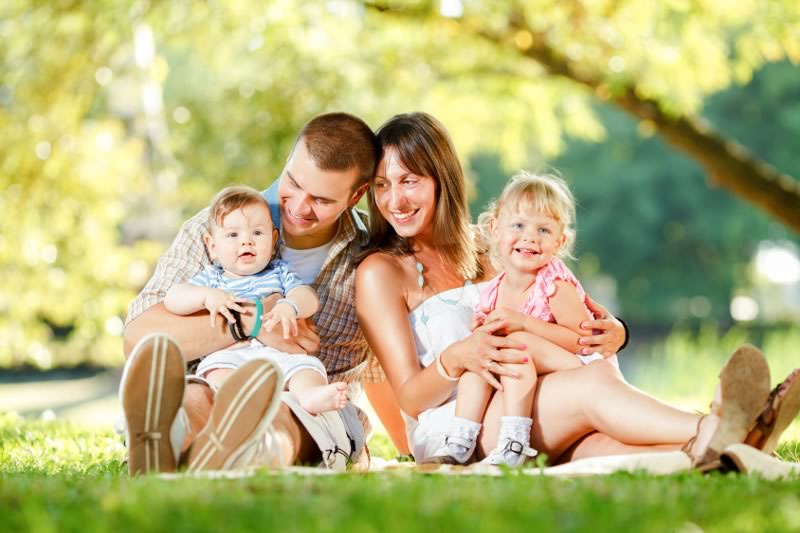 FAMILY PACKAGE (-8 years)
Llívia, the small Spanish enclave that you have to enter into France... and this the children love!

Stay at the Esquirol Hotel and enjoy countless activities to do with young children: Excursions at your own pace, guided tours, dramatized excursions, visits to farms, thermal baths with access to children's area, zip line parks... of everything. You will find everything. Call us and we will make a tailor-made budget exclusively for you and yours.

Remember to bring your warm gloves if you come in winter and we will make a snowman as big as your little ones.

See more
FAMILY PACKAGE (more than 8 years)
Invite your family to enter the small and fantastic landscape of Llivia, this Spanish enclave located in French territory.
At the Esquirol Hotel you will find all the comfort to enjoy your getaway. Call us and we will design your travel according to your needs and the age of your children so young and old can discover this fantastic territory with fun family activities: caving, zip lines, medium-level trekking, tickets to curious museums as an alternative offer ...
See more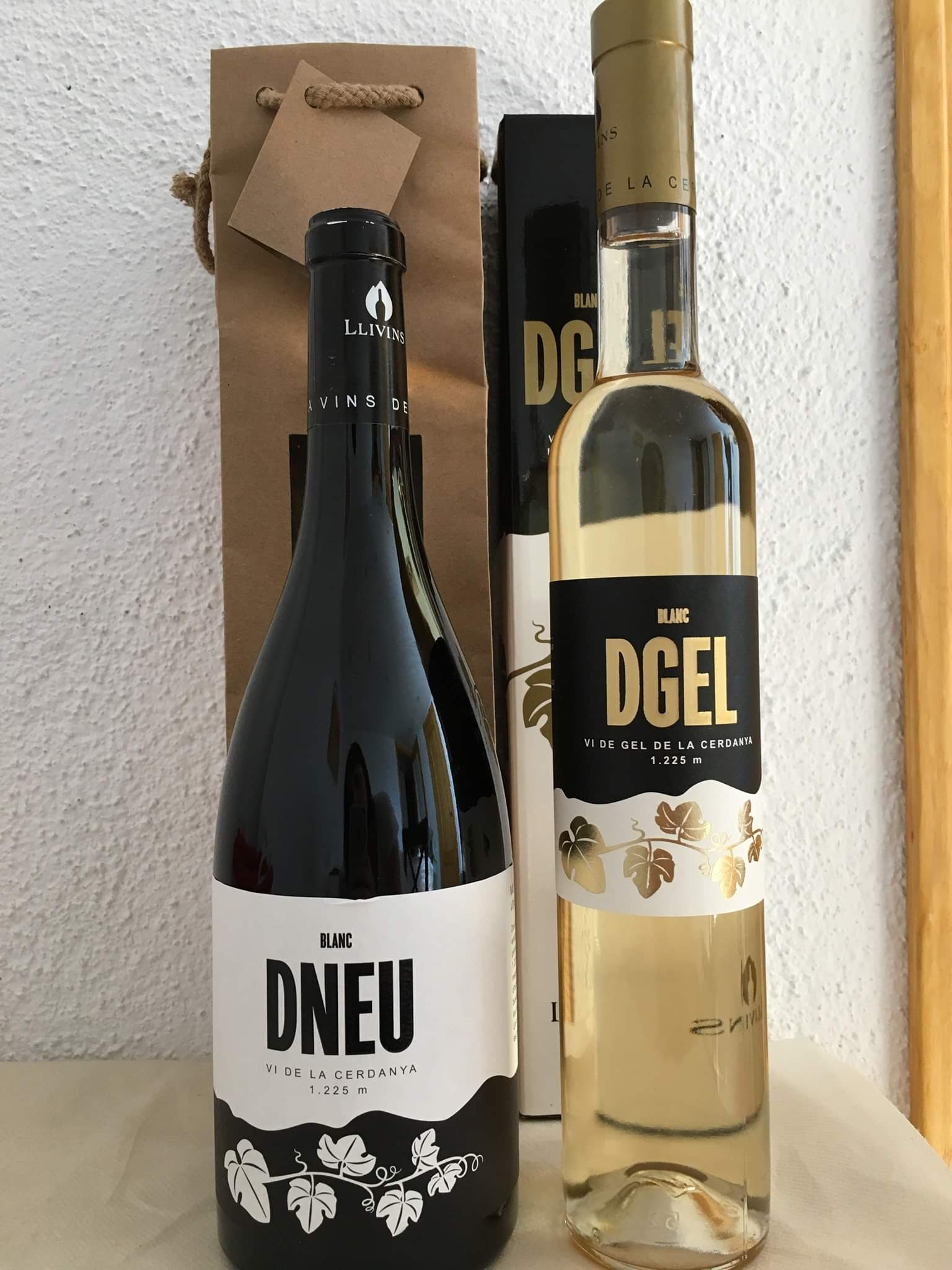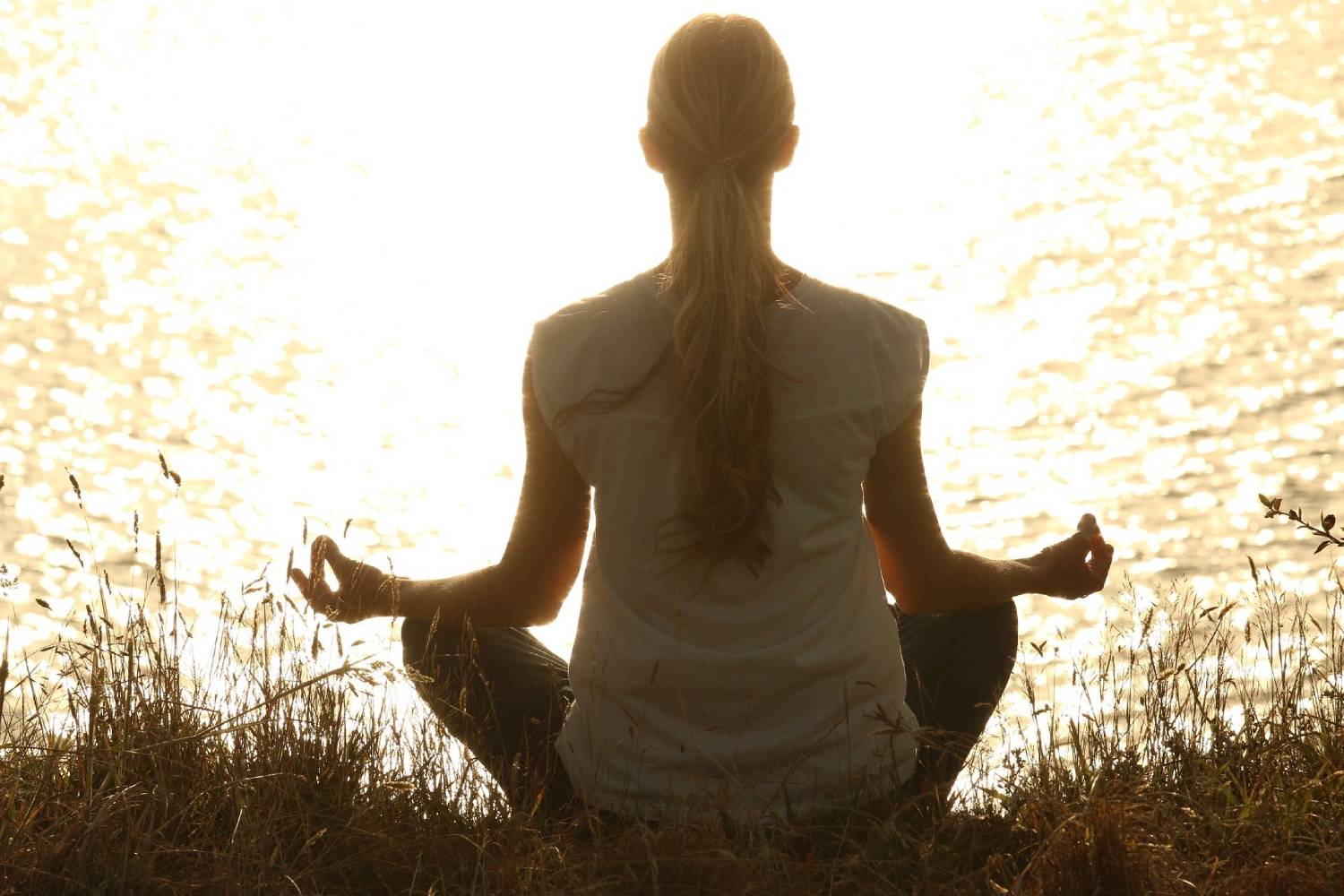 Getaway for couples to disconnect from the routine and enjoy nature and thermal waters of La Cerdanya. We offer you different proposals so you can choose yours: thermal baths, sulphurous water, treatments, forest baths, yoga and meditation in the middle of the forest ... Do not hesitate. Disconnect from your day to day with a trip to our best hidden treasure of the Catalan Pyrenees of Girona. Do not hesitate to call us and we will offer you what best suits your needs.


See more
Llívia: Nature, culture and sport
Enjoy our warm and comfortable facilities close to the most exciting activities that the town of LLivia offers throughout the year, to do with family or friends.
The Esquirol Hotel perfectly located for ski lovers, just 35 kilometers from the famous Grandvalira resort.
Check-in time is from 4pm to 8pm and check-out time: maximum until 12pm.


8 8